Under a sparkling sun the fields of blue agaves undulate, on the horizon the agave plantations are lost as far as the eye can see under the hills and plains of the Tequila volcano. Magic happens between Mexico and Paris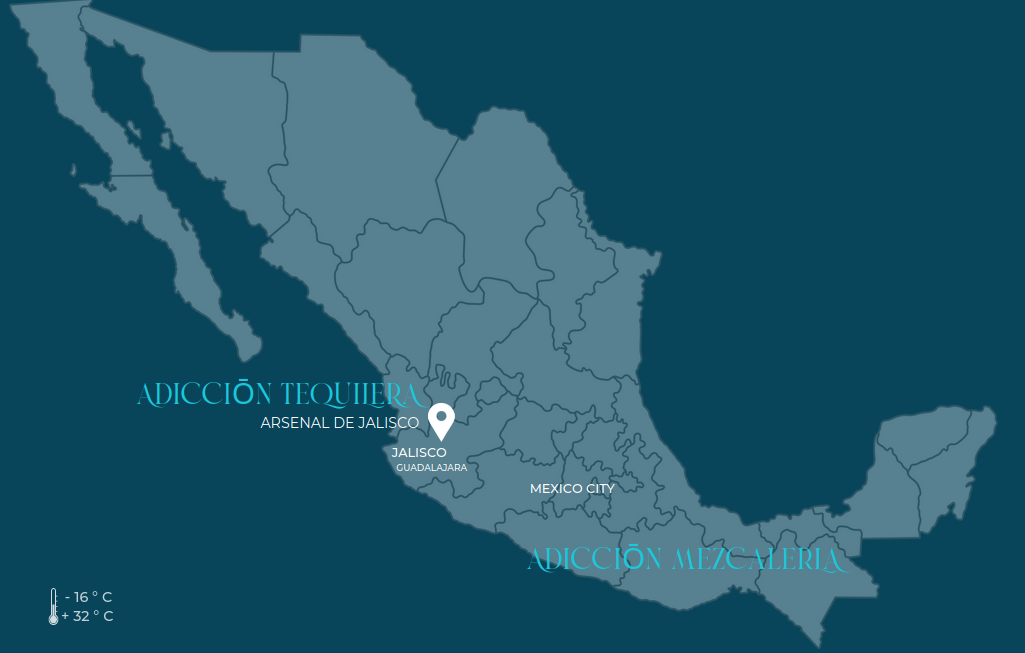 Did you know it ?
Adicciōn is proud to create its tequila in a recognized and declared World Heritage Site by UNESCO, at ARSENAL DE JALISCO.
It is only the blue weber agave of local origin, called the blue gold of Mexico (agaves from the Valles, Tequila, Amatitan & Arenal Jalisco regions) dated between 7 and 10 years old that is selected for the harvest of Adicciõn tequila.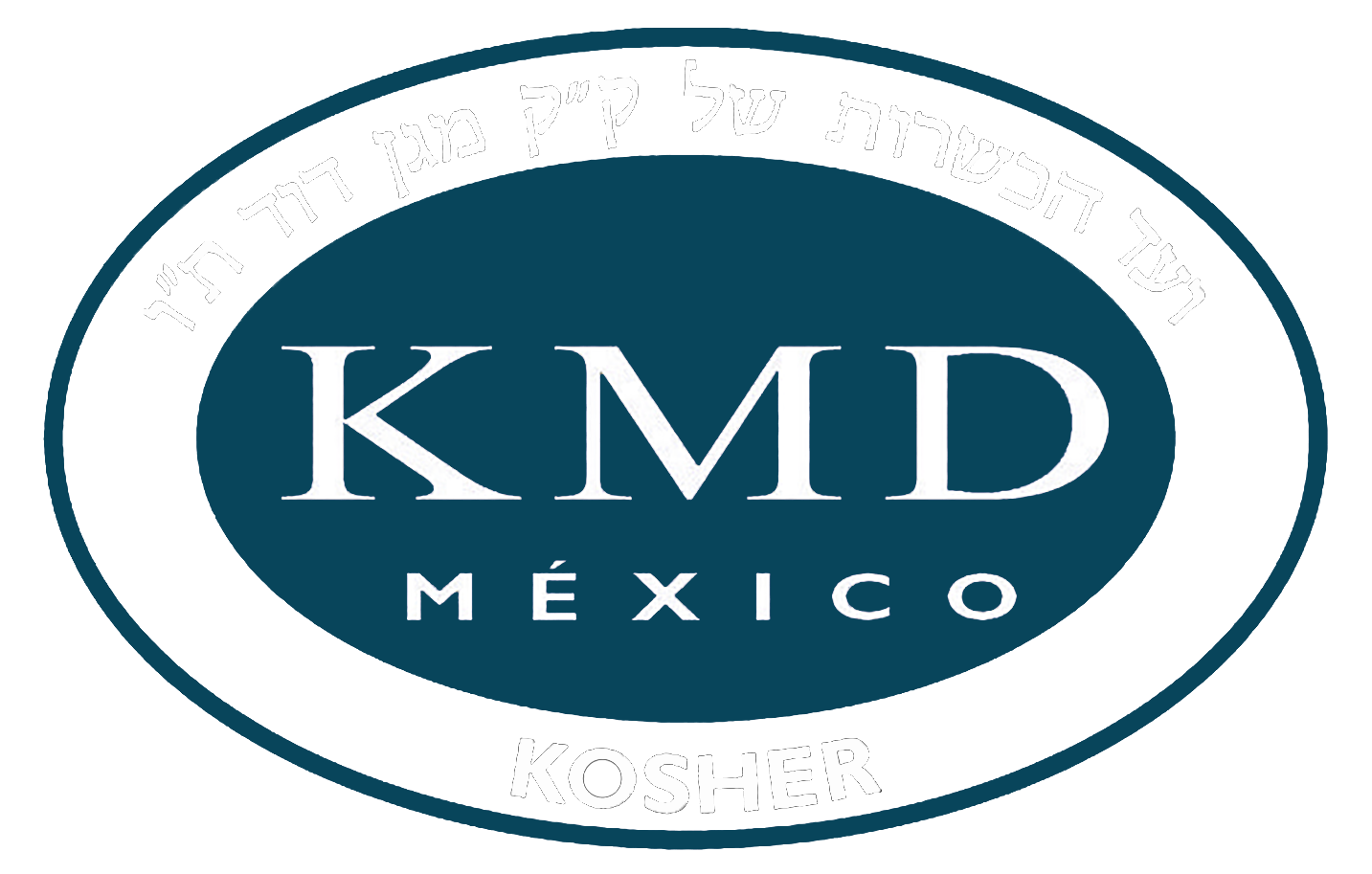 Our tequila offers a unique premium quality with the highest quality blue agaves harvested by our local artisans in Mexico. The richness of sun, earth and fire combined in the heart of agave leads us to rediscover the unique flavors of an ancestral woody and vanilla nectar.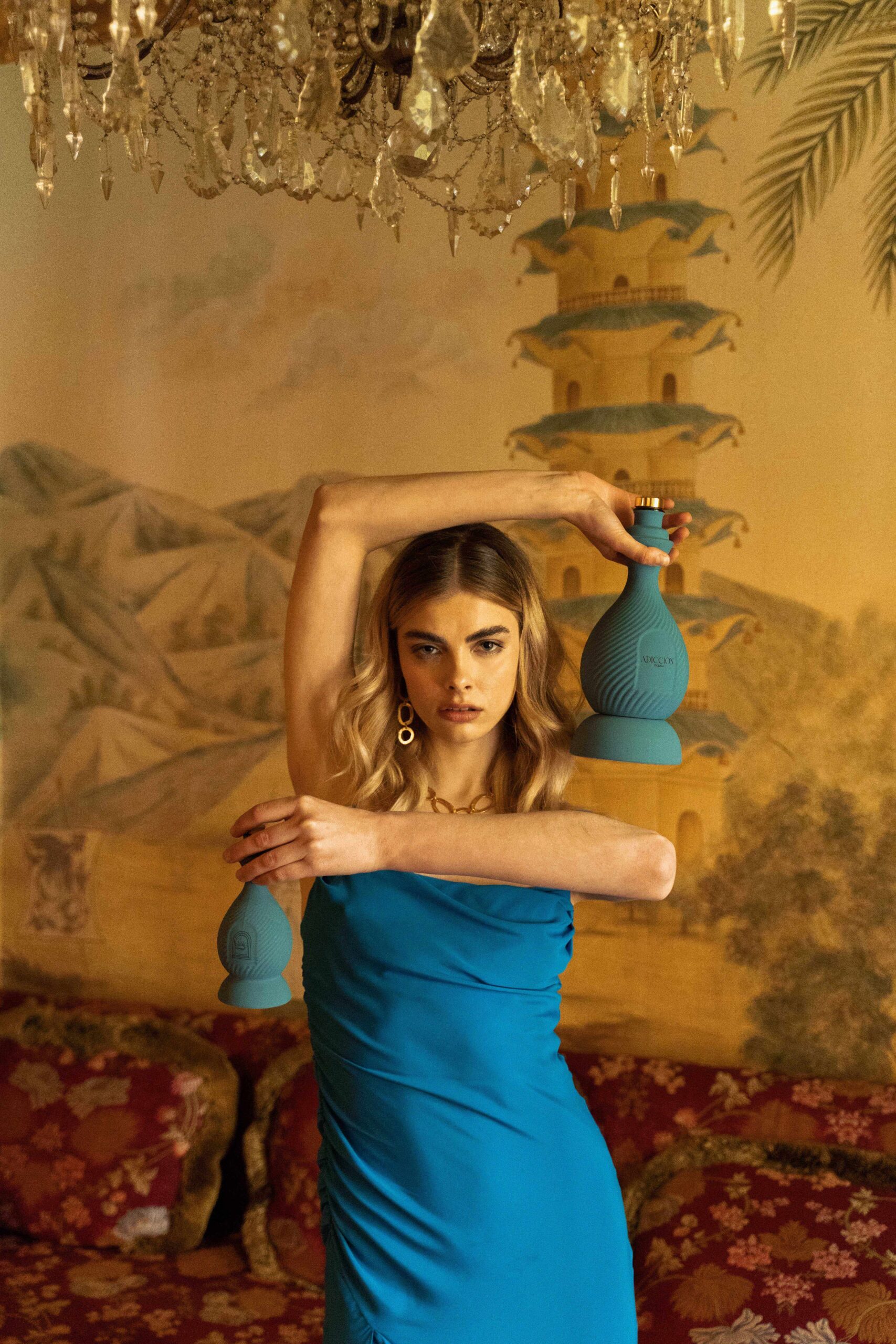 REPOSADO
NOSE: Vanilla, Caramel, Oak, Cooked Agave, Date Honey
MOUTH: Cooked Agave, Honey, Oak Notes
FINAL: Soft and sweet
TEQUILA COLOR: Golden Straw
AGAVES: BLUE WEBER AGAVE
AGE: 7 YEARS
DISTILLATIONS: 2 TIMES
COOKING TIME: 3 DAYS
AGING TIME: 10 MONTHS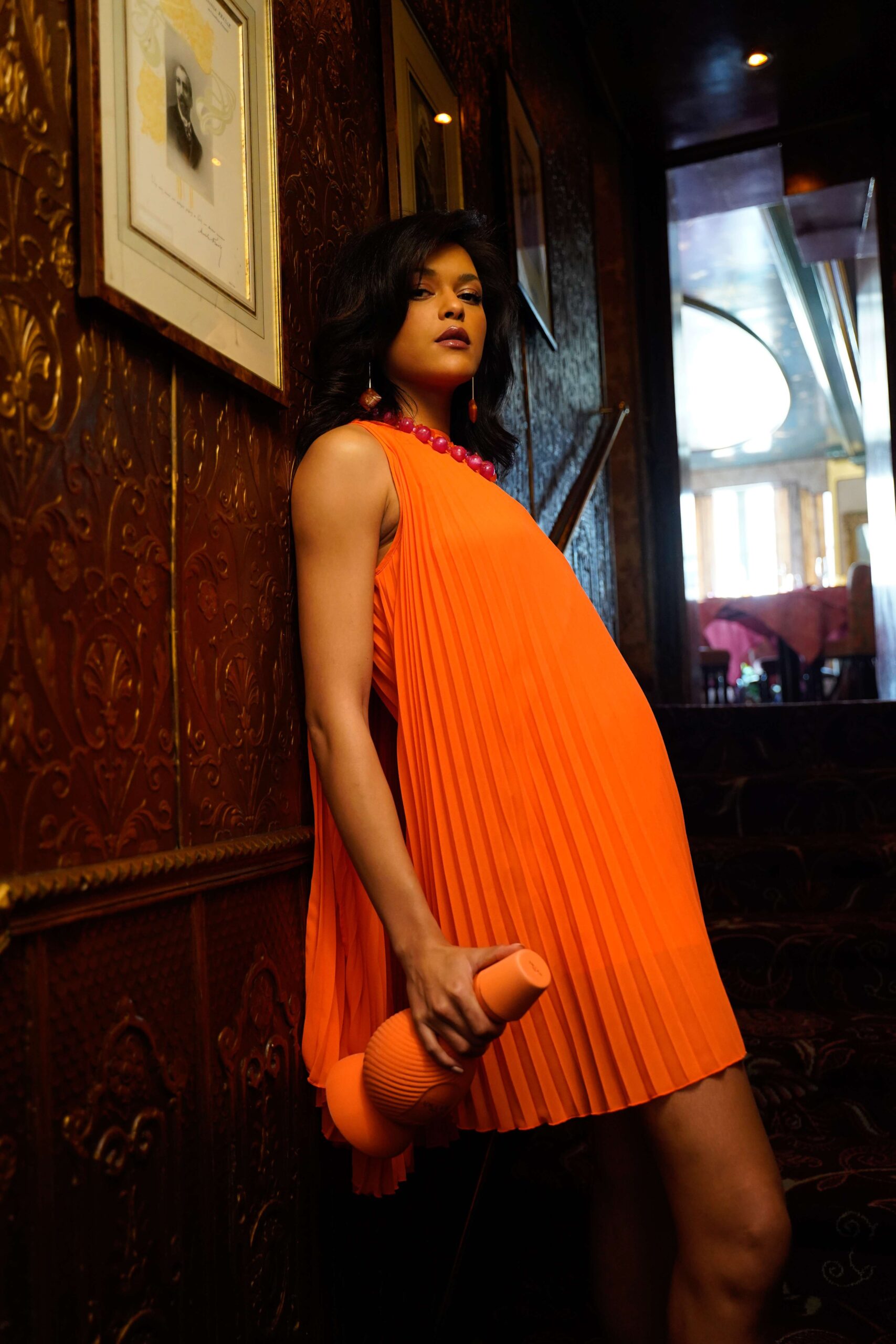 ANEJO
AROMAS: Vanilla, Caramel, Oak, Cooked Agave, Citrus
FLAVORS: Vanilla, Caramel, Cooked Agave, Light oak taste (wood), Butter
TEQUILA COLOUR: Brilliant Copper
AGAVES: ESPADIN AGAVE
AGE: 7 YEARS
DISTILLATIONS: 2 TIMES
COOKING TIME: 6 DAYS
AGING TIME: 20 MONTHS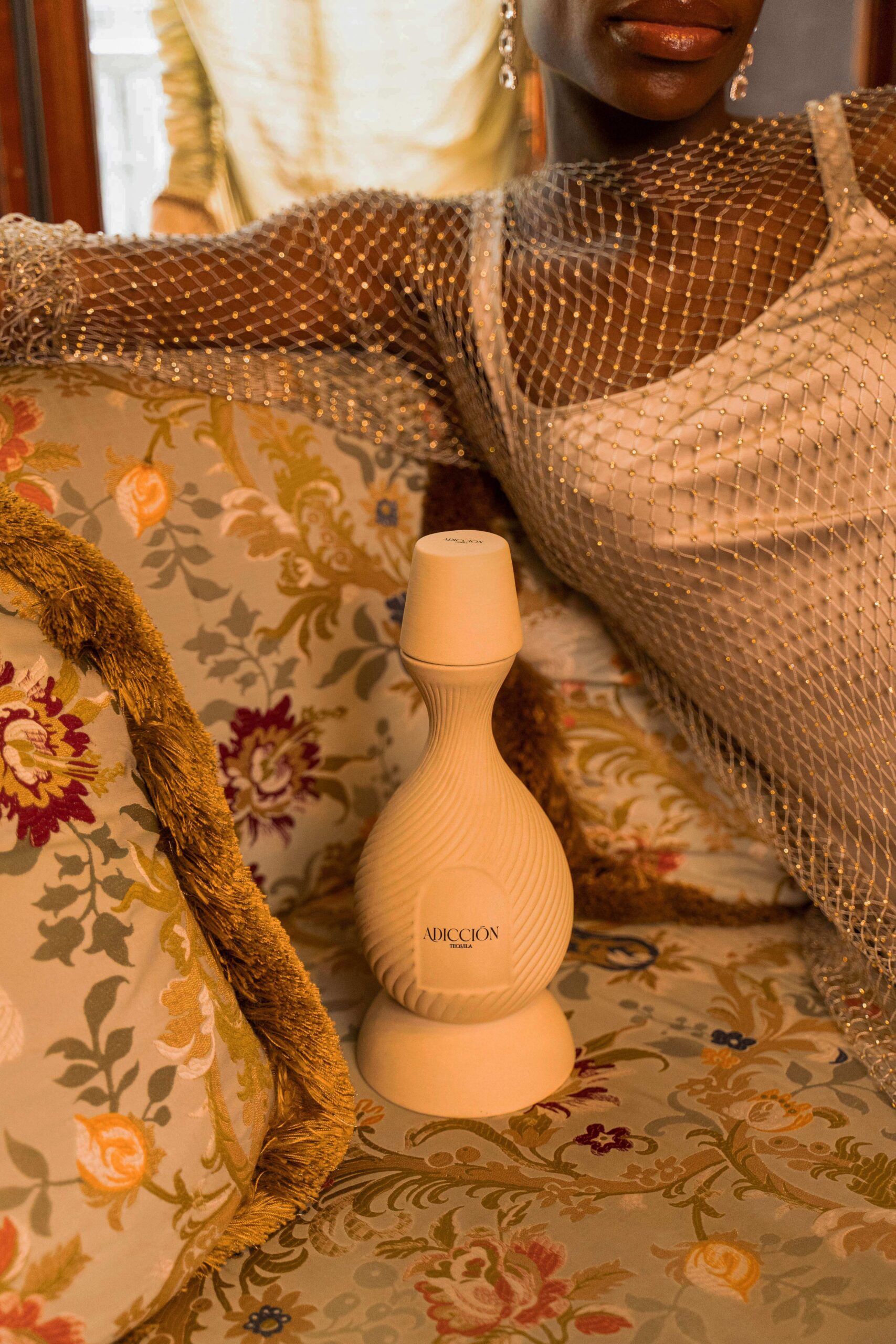 MEZCAL
NOSE: Citrus fruits, caramel, cooked agave
PALATE: Cooked agave, citrus fruits, red fruits, honey, woody notes
FINAL: Sweet
TEQUILA COLOUR: Crystalline Silver
AGAVES: ESPADIN AGAVE
AGE: 7 YEARS
DISTILLATIONS: 2 TIMES
COOKING TIME: 6 DAYS
AGING TIME: 5 DAYS
Process of production of the Tequila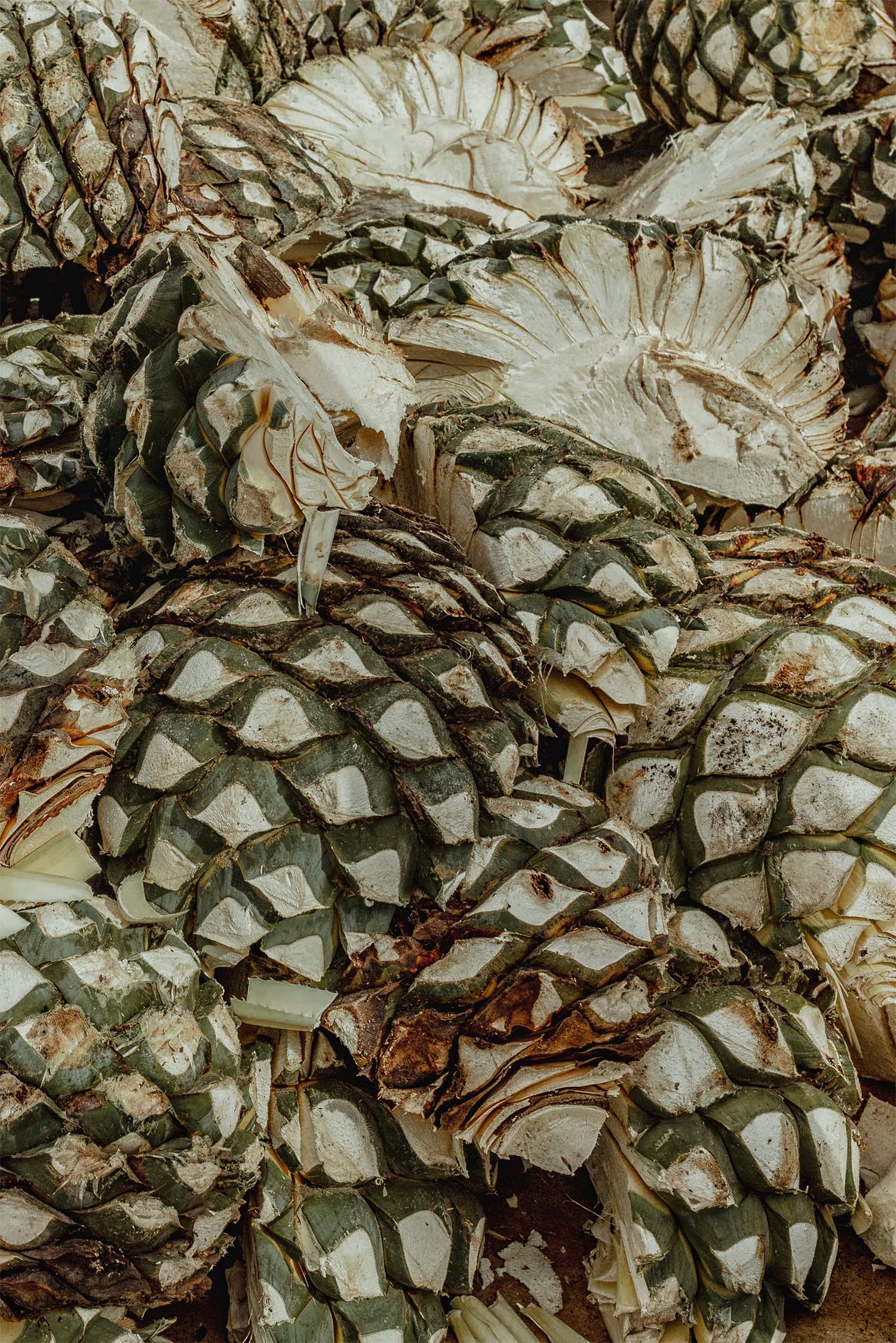 Récolte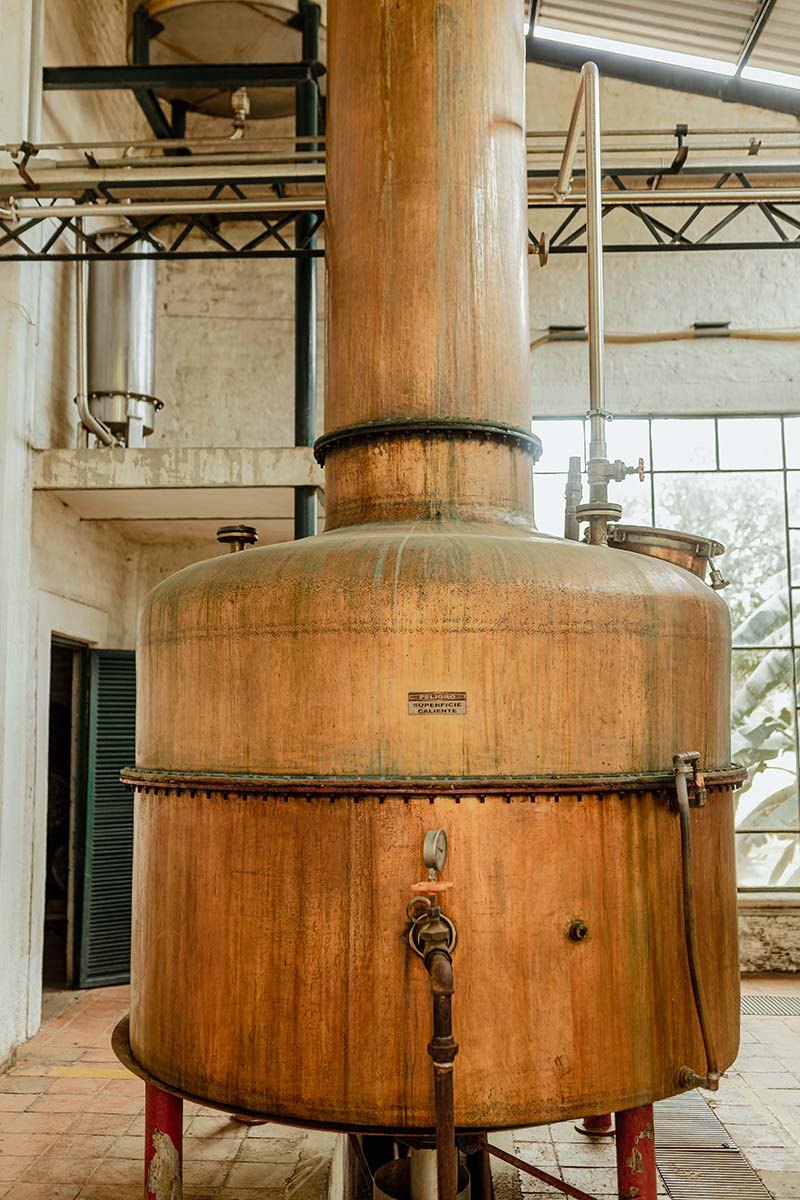 Cuisson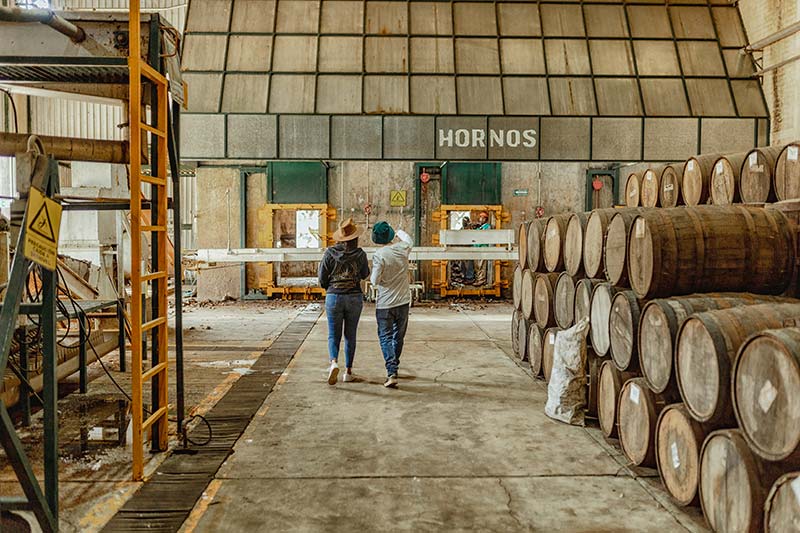 Extraction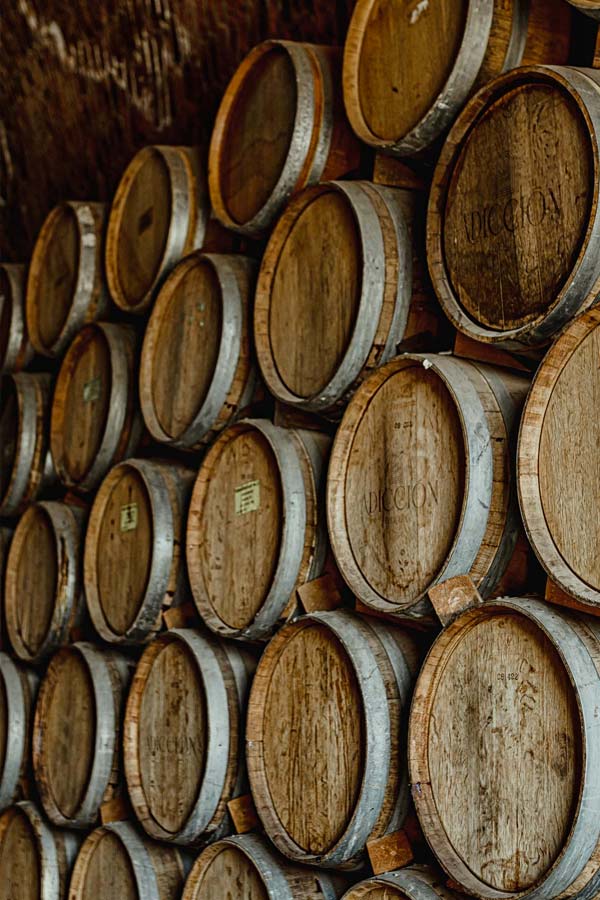 Fermentation